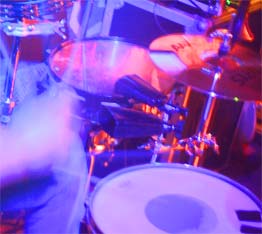 News
Ebooks & more
Hello;
The series "Etudes for Snare-Drum" is now on sale as eBook. Volume 1 is also available as an English translation. Available online as well as in book stores.
So Long
Record from 2018-09-16
---
Ebook
2017 without a single Post... with a good reason. We were busy converting the current books into digital formats, and the first issues are already online.
Record from 2018-02-08
---
New CD´s
The past weeks we released two new CD´s, entitled "Percussion Playbacks for Drums 2 / 3"
They contain many MP3´s and PDf´s :)
Here´s a a preview of it
Percussion Playbacks for Drums 2 - Jazz-Edition
Percussion Playbacks for Drums 3 - World-Edition
Record from 2016-12-06
---
New Video
just click => youtube
Record from 2016-10-23
---
Youtube
Hey!
I made up a new Youtube-channel, and it´s already online plus a short clip.
Have fun ;)
Record from 2016-07-01
---