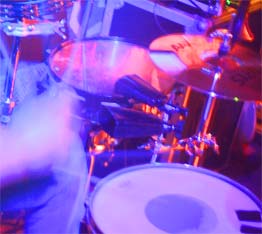 News
New edit
The book "Groove Coordination for Drum Set - Volume 1" is now available for digital download, and is available everywhere. Have fun checking out!
Record from 2022-02-16
---
Apple Books Store
Most of my issues are now available at Aplle´s Book store https://books.apple.com/de/book/stickings-to-go/id1587693934
Record from 2021-11-19
---
New Book
Hello;
After a long period of work, I finished a new book, what is now available as an ebook, and is entitled "stickings to go". The idea was to create a book, what you can carry everywhere you go, far a "fast" practice of several figures.
You can purchase this at every major ebook-shop.
Have fun checking it out
Record from 2020-07-25
---
English Editions
Right now every month we have something new :) We completed the english versions of "Etudes for snare drum", and put them online.
Have fun with it
Record from 2019-10-20
---
New Edits
There are the Edits of "Solos for Marching Drums" Volume 1&2 out now. Check out the Links if you like :)
Solos for Marching Drums - Volume 1 (Kindle)
Solos for Marching Drums - Volume 1 (PDF)
Solos for Marching Drums - Volume 2 (Kindle)
Solos for Marching Drums - Volume 2 (PDF)
Record from 2019-09-28
---